Spare Parts
Regular price

$ 10.00 USD

Regular price

Sale price

$ 10.00 USD
Lost something? Want extras? Looking to upgrade to the new ribbon cable?

Your Options:
1. Full Set: Includes the box, USB cable, and the ribbon cable.
2. Box Only: Just includes the multi function driver for your Stickerlight.
3. USB Cable
4. Ribbon Cable: Black, 42 cm, improved design
5. Double Sided Tape: If your connector comes unstuck, you can reattach it yourself with this tape
6. If your order was less than a year ago, we should have some spare units of your design available for your purchase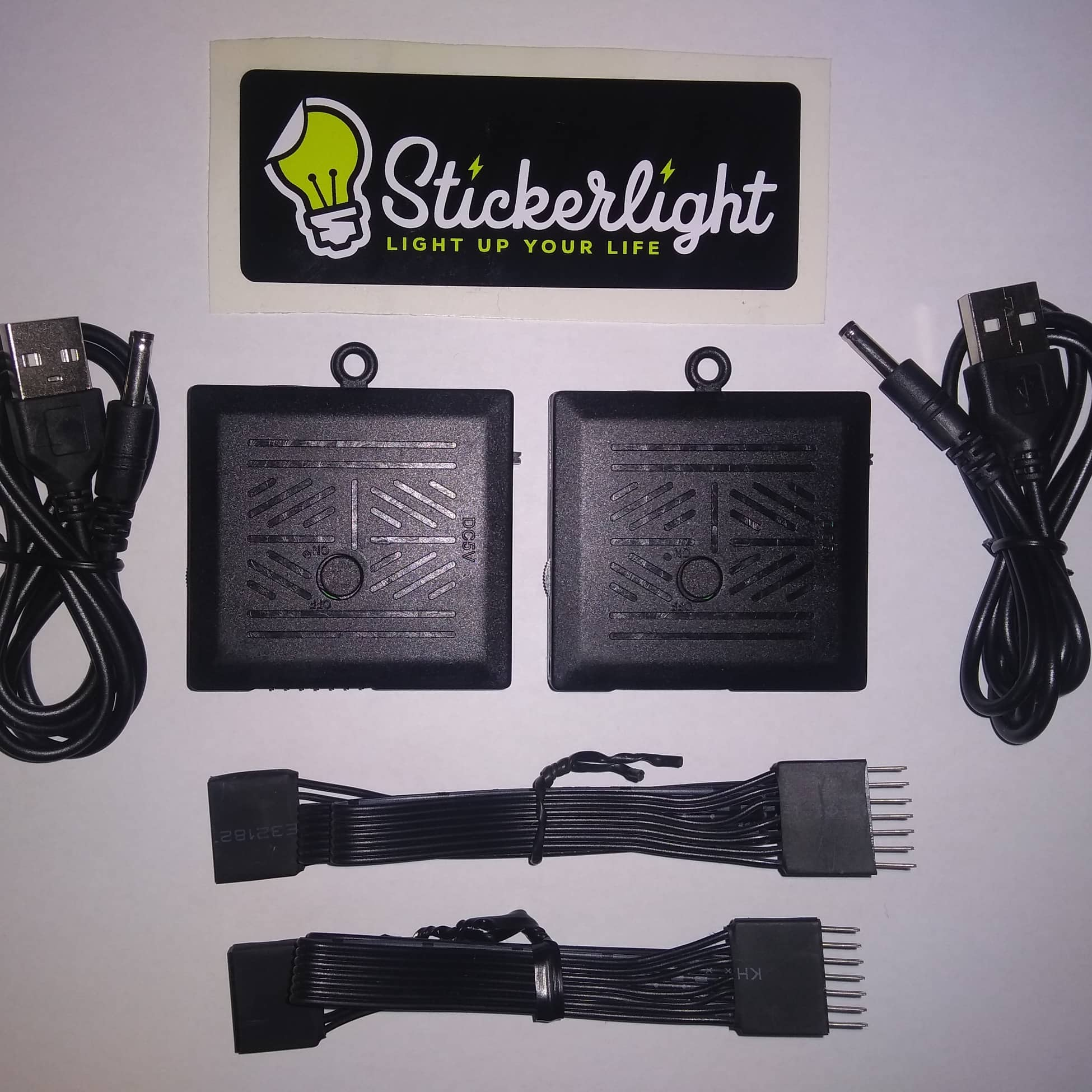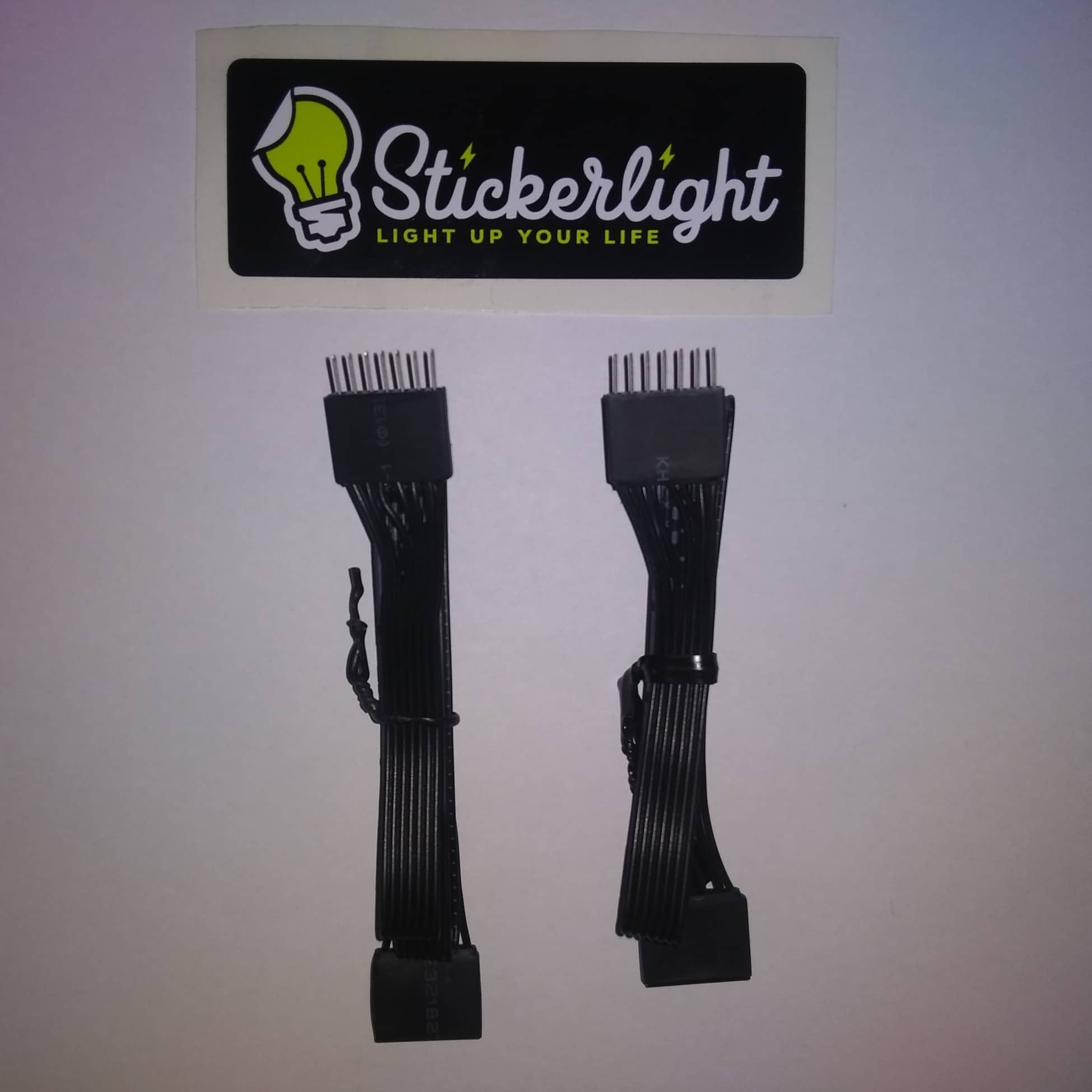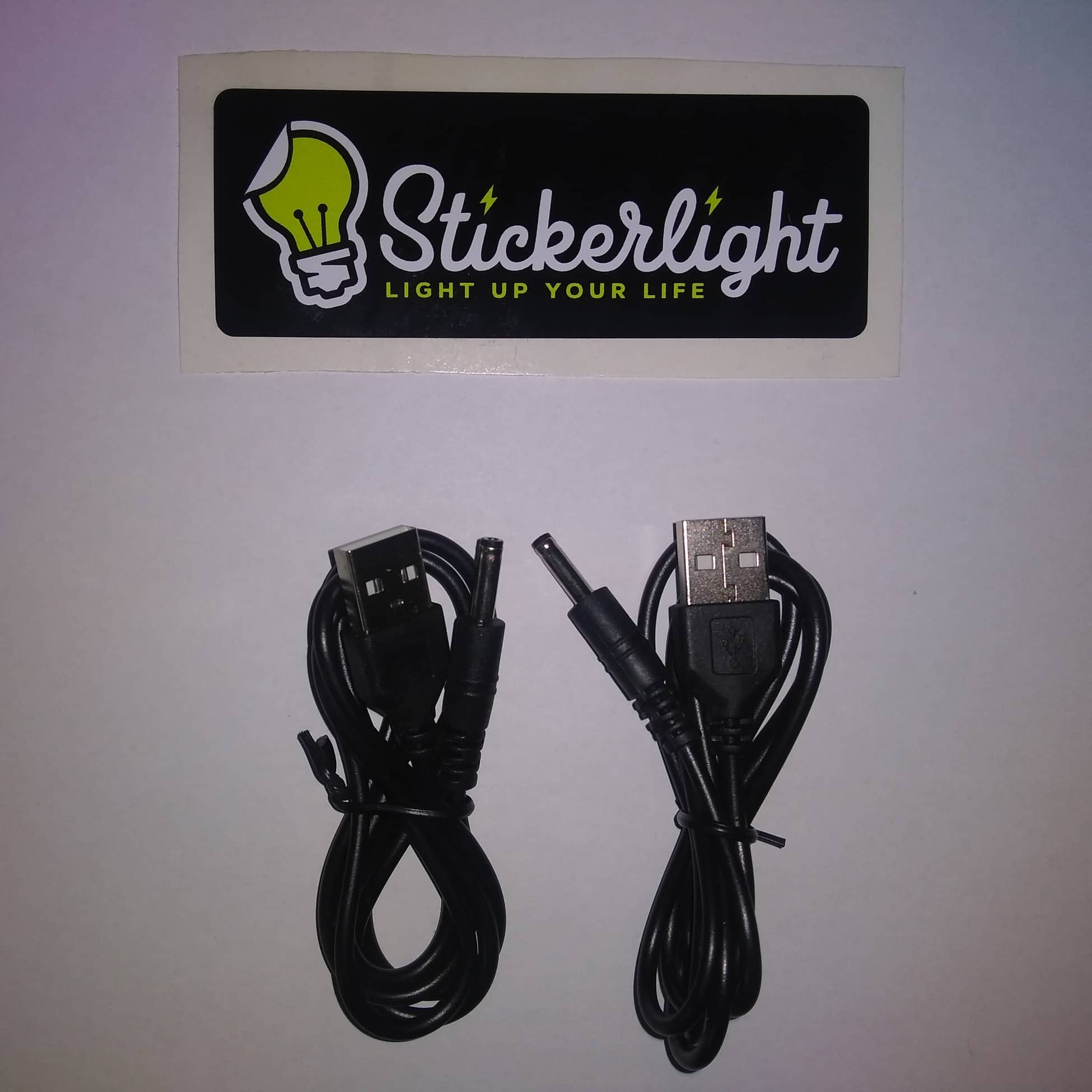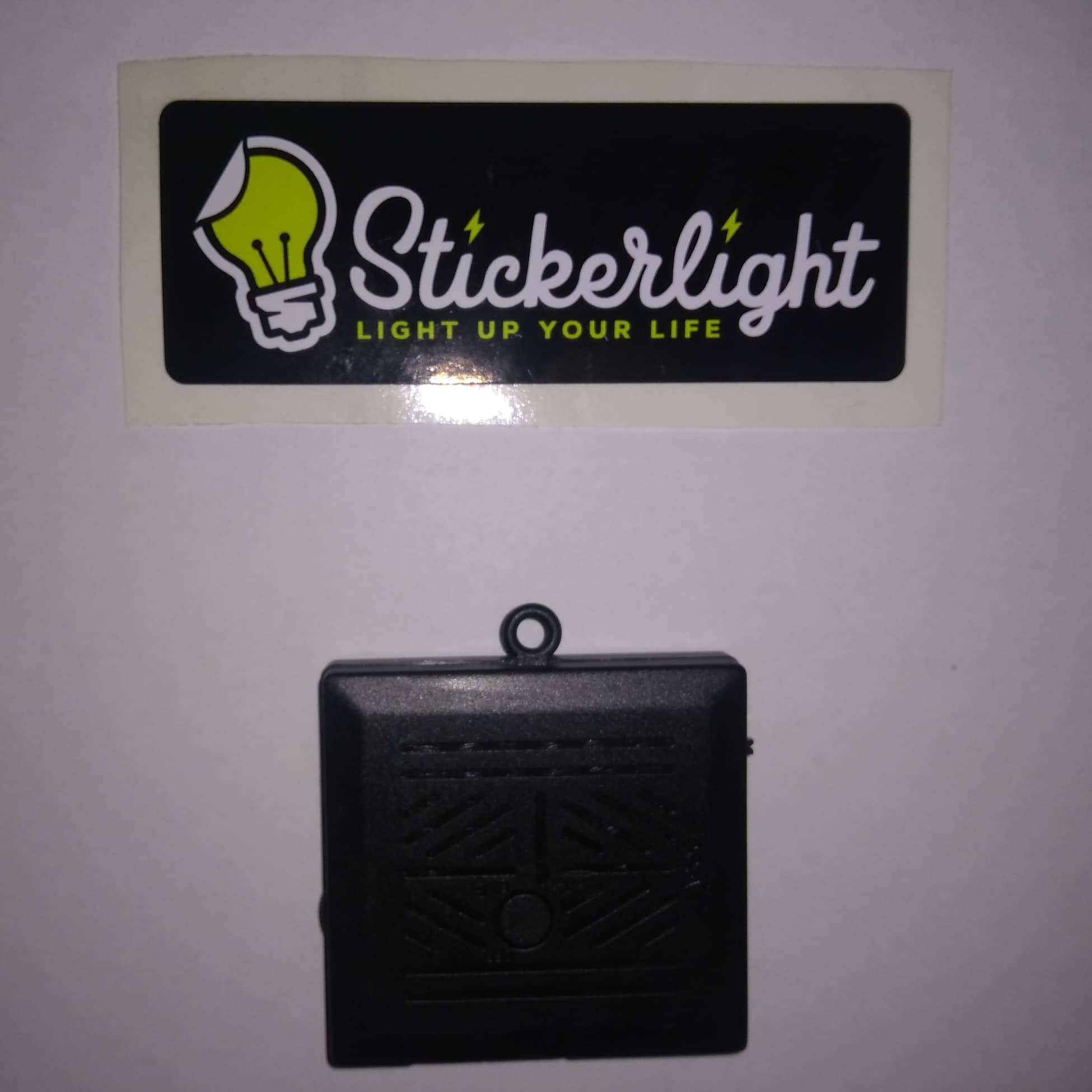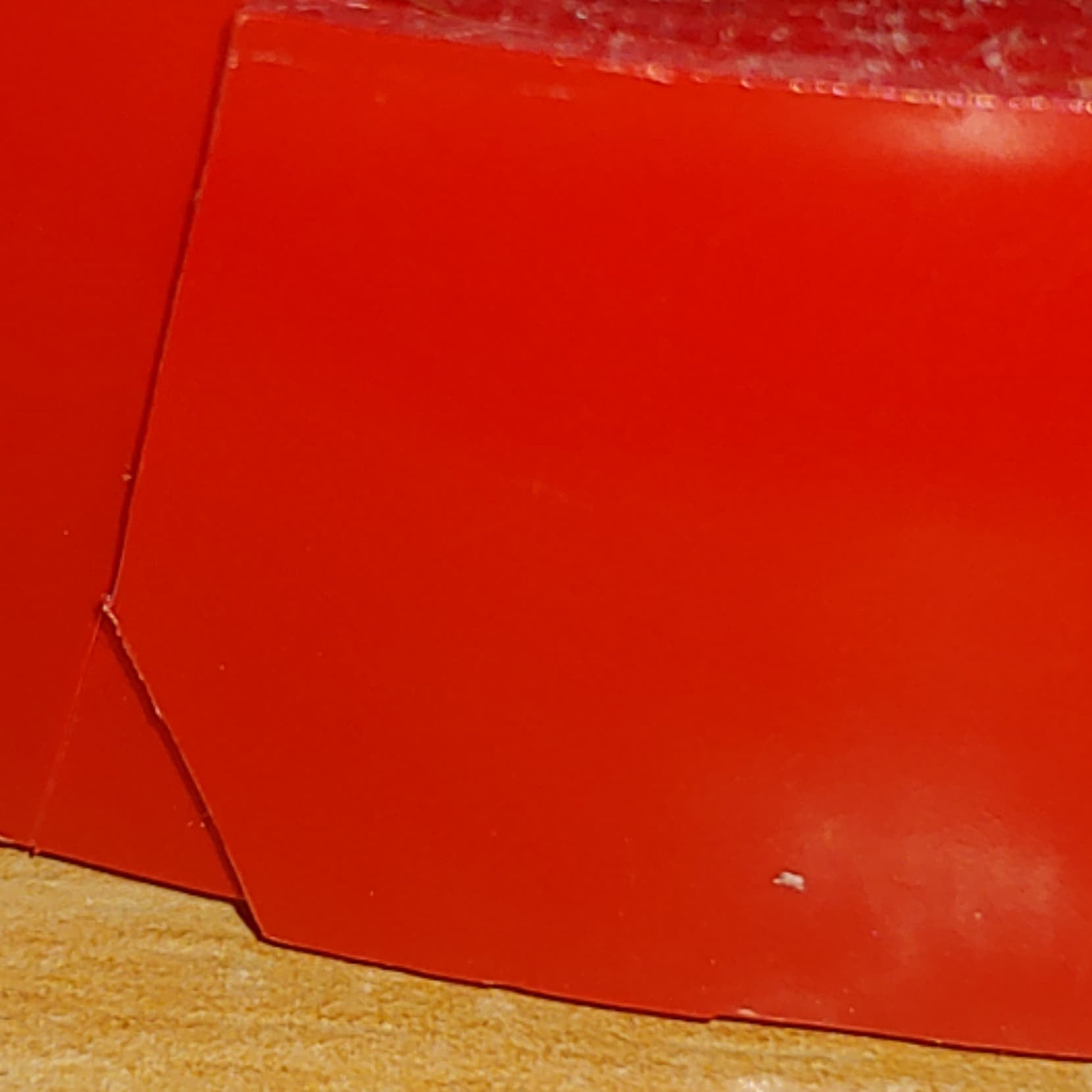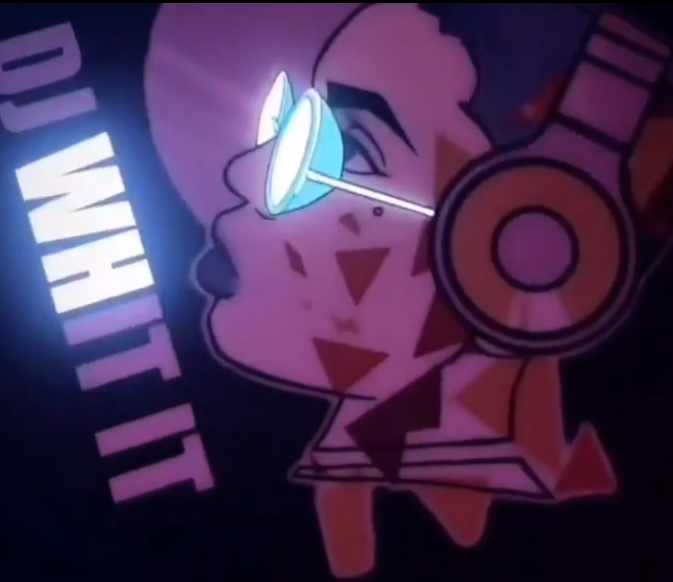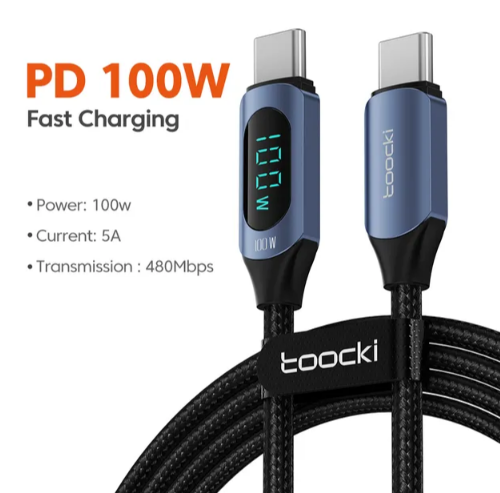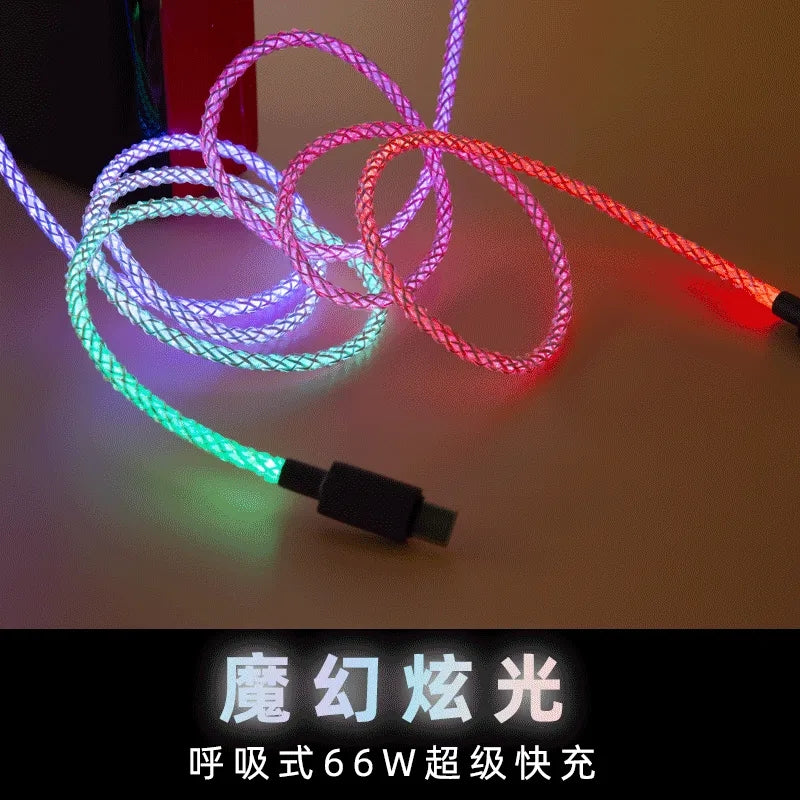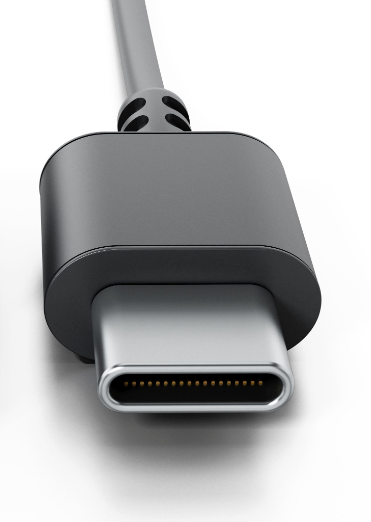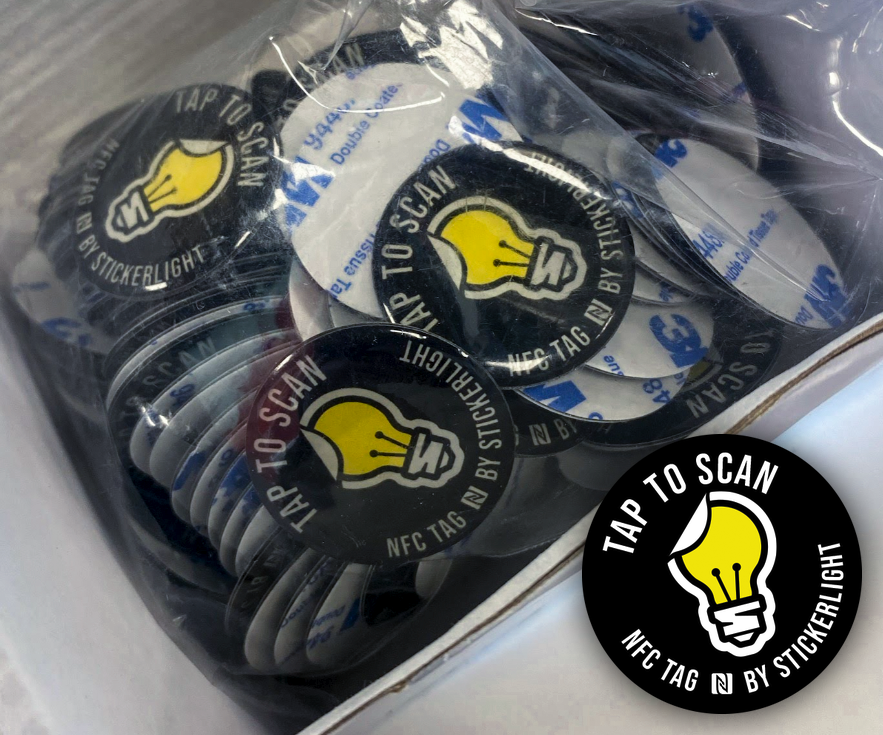 Real Opinions by Real DJs







Stickerlight is easy to setup and maintain. This will definitely capture your audience's attention and make your laptop pop!!! It's a great way to brand and leave an impression on your customers while they're getting down on the dance floor. I've gotten compliments while people were in the middle of their Electric Slide. I just switched laptops and immediately ordered another one. It takes a little time to be delivered, but you will love the finished product. I highly recommend Stickerlight

Gerius GB Brantley Sr.
This product is amazing and every DJ should have one. I've gotten two made and couldn't be happier with them! Lots of compliments from people whenever we use them at gigs. Their customer service is also great!

Brian Rawh
VERY PROFESSIONAL & business DONE RIGHT!!! I paid a small extra amount for them to create my OWN personal graphic which I can now trademark for my DJ Artist Management business... The process was VERY professional as it should be and nothing was paid for until we I had agreed on how my logo was to be right down to the fangs on the skull... Once I agreed on the final logo, I paid for it as should. About two weeks later I was sent exactly how my graphic would look with the colors chosen & the LED effect... Once I agreed on that I was told it could be close to an 8 week wait or longer due to COVID & by now to be honest we are all aware that ALL deliveries have been affected by this RARE occasion... I received my laptop cover first and then about three weeks later my Stickerlight decal & LED Charger... There was a small hiccup with the charging cable but it was quickly addressed and I had replacement cables within a week... If I hadn't watched the great video they offer I would have never know I had an issue and would have taken care of the hiccup myself... You guys KILLED IT!!!

Keith Hayes
Definitely put out a product that set me apart from the other DJs in my area. Got them all wanting to know where I got mine. They all plan on getting one soon as well. Very happy with how it came out. The support team walked me through the design process and made sure I was perfectly happy with the outcome before getting them made. Looking forward to getting more, especially with some of the new add ons they've started offering!

Thomas W Bryan Jr.
Great product and great customer service. I had a issue and he hooked me up. I don't want to go into complete details but all you need to know is he is a great business man that made it completely right to me. I could have 10 k setup at a dj gig and this is the one product that gets the most compliments! Takes two secs too plug into laptop and different light modes for preference or mood and everyone will love this addition to your setup and other dj's will be jealous or want one also! Totally happy!

Josh Merritt
It's pretty dope to have my logo light up on my laptop. And the best part was I didn't have to send my laptop off for it. The price was reasonable and that includes 3 light uplogos. The install was super easy! Thanks @DjSaad for the recommendation and Stickerlight for the fresh new look. "This little light of mine...I'm gunna let it shine"

Scott King
Awsome product! Had it for 2-3 years without any problems. great customer service as well

Adam Bacchus
Thanks guys. Everything came out great! Love the fact that you don't have to leave it plugged into your USB port, the whole time, during your set. Quick and great customer service too! Highly recommend.

Christopher Depta
I bough my first stickerlight 2yrs ago and changed my logo design and ordered another different one. Both was a great original design and stickerlight had no problem making it. People are so amazed with the stickerlight more then the music that's played. I love them. awesome work they do..

Shamus Orlando Jackson
This an absolute must have for club/mobile DJs. I've had mine for over a year and it still works like new

Shizm Rashaad Herring
This is such a dope product — and @mikespax has been grinding away on this for over eight years now. So excited for it to see the light of day here!

Chris Messina